Our campaign has been endorsed by a diverse coalition of elected officials, former officials and organizations: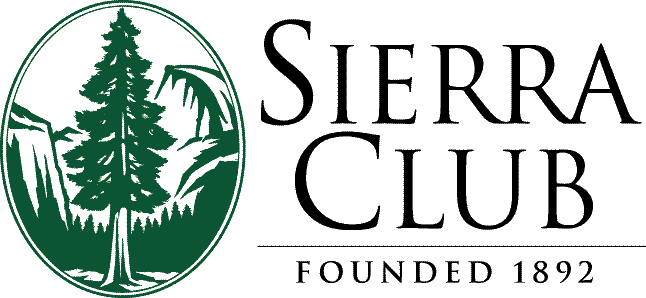 Senate President Mike Miller, Jr.
Maryland Senator Joanne C. Benson (District 24)
Maryland Senator Ulysses Currie (District 25)
Maryland Senator Douglas J.J. Peters (District 23)
Maryland Senator Ed DeGrange (District 32)
Former Maryland Senator Philip C. Jimeno (District 31)
Former Maryland Senator Gloria G. Lawlah (District 26)
Delegate Joseph Vallario (District 23B), Chair of the House Judiciary Committee
Delegate Carolyn J.B. Howard (District 24)
Delegate Michael L. Vaughn (District 24)
Former Delegate Aisha Braveboy (District 25)
Former Delegate Melony Griffith (District 25)
Prince George's County Council Chairman Derrick Leon Davis (District 6)
County Councilwoman Karen R. Toles (District 7)
Former Councilman Floyd E. Wilson, Jr., (District 5), the first African American to serve on the Prince George's County Council.
Bladensburg Mayor Walter James
Former Bladensburg Councilwoman Trina Brown (Ward 1)
UNITE HERE, an international labor union that represents 15,000 workers in Maryland and D.C. area hotels, casinos, cafeterias, and airports. Read More.