Anthony will never back down from a challenge because he believes that your attorney general should be a champion for progress. Anthony understands that we need leaders in Maryland who will advocate and implement changes that will protect every individual and empower every community. Anthony has been and will continue to fight for you.
Anthony was raised by immigrant parents who instilled in him the value of service to others. His father was a doctor who treated patients in some of the poorest hospitals and neighborhoods near where Anthony grew up, and Anthony recognized the difference that his father and later he could make in the lives of those who need a champion.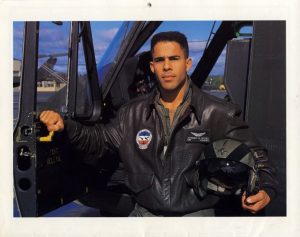 Throughout his years in public service, Anthony has been a leading voice on equity and justice matters both in Maryland and on Capitol Hill. He fought to repeal the death penalty in Maryland while Lieutenant Governor, as well as to decriminalize marijuana and expand record expungement. In the aftermath of the tragic murders at Sandy Hook Elementary School, he worked with Governor O'Malley to adopt stringent background checks and training requirements for gun sales, as well as ban assault rifles and large capacity magazines. He worked with the General Assembly to expand protections for victims of domestic violence, abused and neglected children, and veterans whose mental and behavioral health needs were not being met.  Anthony has worked to improve the efficiency of our courts and fairness in sentencing.  Both in Annapolis and on Capitol Hill, he has fought tirelessly to increase safety, transparency, and accountability in policing, and to reform both our criminal and military justice systems.
Throughout the COVID pandemic, Anthony has worked to keep Marylanders safe and help them get through this health and economic crisis. He has repeatedly demanded better processing of unemployment insurance payments by the state, deployment of rapid testing in our nursing homes, and greater access to vaccines in every community. He has supported the eviction moratorium, fought to support families facing food insecurity, and has assisted small businesses in accessing the resources made available by the federal government, to keep their doors open and their employees on payroll.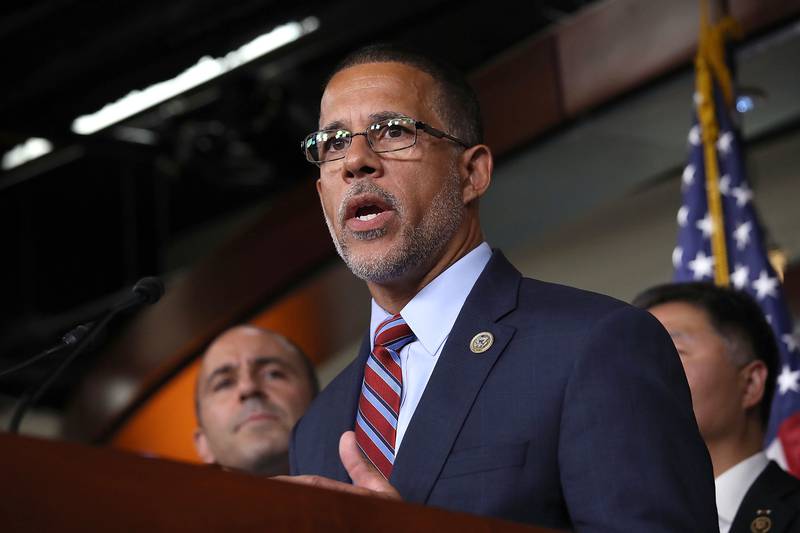 As a lawyer, Anthony has consistently defended the most vulnerable.  He has represented clients who have been victimized by sexual harassment, as well as in cases involving children in need of assistance and indigent clients who were unable to afford a lawyer in our criminal courts.  He has taken on big tobacco and represented small businesses that have been undermined by large corporations.
In Congress, Anthony continues to champion commonsense gun safety laws, like universal background checks, a ban on bump stocks, raising the age to purchase certain guns, and "red flag laws."  He has passed measures out of the House of Representatives to expand protections for victims of domestic violence, expand access to the ballot for all voters, protect the health of the Chesapeake Bay, and ensure equality under the law for the LGBTQIA community.  Anthony is a lead sponsor on the George Floyd Justice in Policing Reform Act, as well as the John Lewis Voting Rights Advancement Act.
Anthony protected Marylanders against fraudulent claims to state health plans, including Medicaid, by spearheading the enactment of the False Health Claims Act, and he successfully implemented a pilot program as Lieutenant Governor to address racial and geographic health disparities resulting in better health outcomes and a savings of $108 million in return for a modest $15 million investment by the state.  He continues to champion similar issues on Capitol Hill.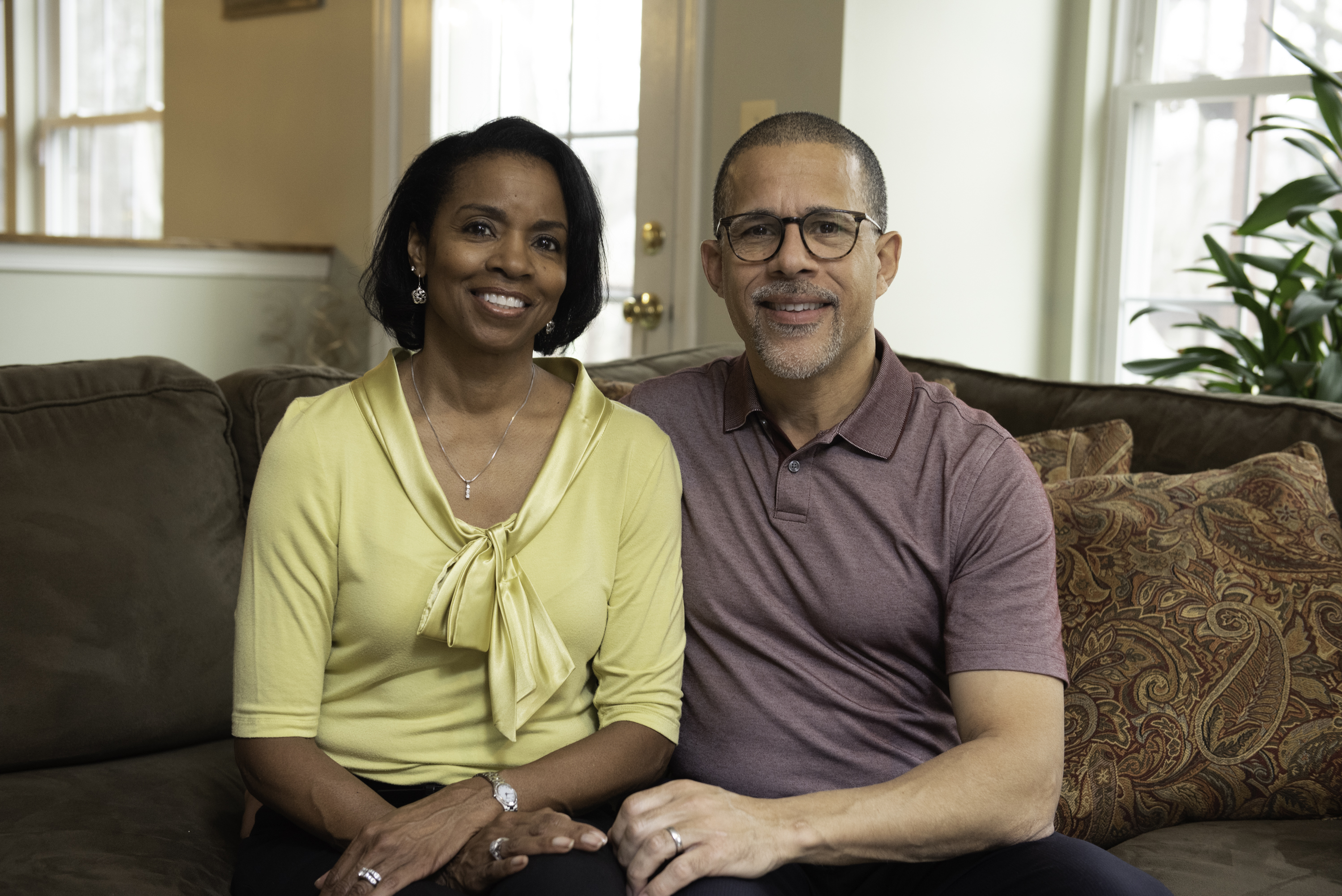 Anthony fought to provide greater protections to our brave men and women who serve in our military by establishing a special inspector general to investigate racial disparities under the Uniform Code of Military Justice and the presence of extremism in our Armed Forces.  He led the effort to remove the names, statues, and monuments of Confederate soldiers from military installations and properties, and to ensure that every servicemember can fully serve our nation regardless of race, ethnicity, or gender.
Anthony served as Lieutenant Governor from 2007-2015, and prior to that, he served eight years in the General Assembly, rising to the positions of Vice Chairman of the Judiciary Committee and Majority Whip of the House of Delegates.  Anthony currently serves in the U.S. House of Representatives, representing Prince George's and Anne Arundel Counties, where he is assigned to the Armed Services Committee, Transportation and Infrastructure Committee, and Veterans Affairs Committee.  He previously served on the Ethics Committee, both while a member of the House of Delegates and in the House of Representatives.  He served as Board Chair of the Prince George's Community College and as a member of Community Legal Services of Prince George's County and the nonprofit Adoptions Together.  Anthony served in private practice, as a member of the Maryland bar since 1994, after completing a judicial clerkship with the United States Court of Appeals for the Armed Forces.
Anthony received a bachelor's from Harvard College and his law degree from Harvard Law School. He and his wife, Karmen, are the proud parents of three young adults.
You can access a quick biography and headshot here.